Our digital photogrammetric lab
The intelligent laboratory which has applied for 10 patents.
We provide the most authoritative digital measurement service.
TSC shape calibration techniques
The PINGAN IFC. Building pictures synthesis by 22 and 21 million pixel photos.
No shape distortion image is calibrated by TSC software.
Sales Division:
Address: Rm.509, No.838 North Zhong Shan Road Shanghai, China
Tel:+86-21-56557622
Fax:+86-21-56557622x8016
Email:marketing (at) timespacecolor (dot) com
Services Division:
Address:Rm.402,Building C, No.99 Ren Ai Road, Suzhou Industrial Park, Suzhou, Jiangsu Province, China
Tel:+86-0512-62993997
Fax:+86-0512-62993997
Email:service (at) timespacecolor (dot) com
Language: Chinese and English
About us
Time & Space color management system, is the whole process of color calibration and management which is from photography, scanning, data acquisition, and to print. It is the world's first automatic color calibration system. We hope to build this system into new international standards of color calibration, which may replace the former WB, ICC curve etc., an ideal method for color calibration. We have developed a special chip for color calibration; it can be widely used in each monitor, camera, scanner, projectors, printers and presses.
World class scientists
Our members are masters and PhDs mainly from the UK Cambridge, UCL, USA Yale University and other world-class universities. Well educated team, has laid a good foundation for our research and development of the world-class products. The core member of the team has become the technology development partner of Britain's Ordnance Survey(the UK mapping agency).

World-class equipment as our great support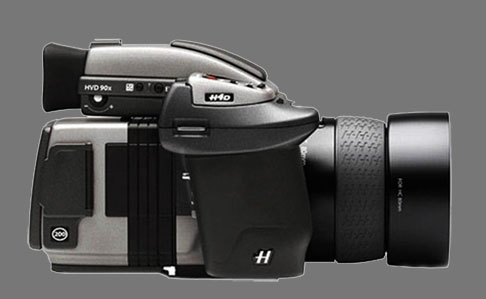 Sweden Hasselblad's high-end digital cameras with four time exposures technology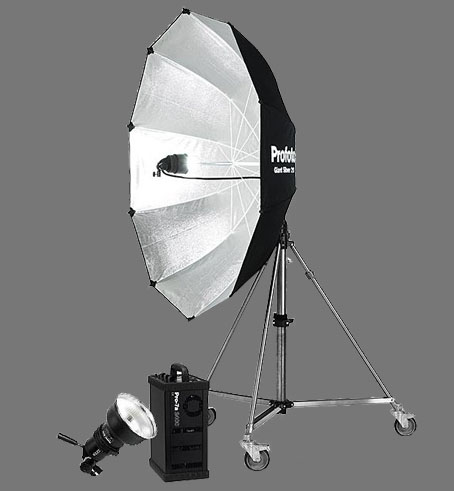 Germany Profoto Lighting system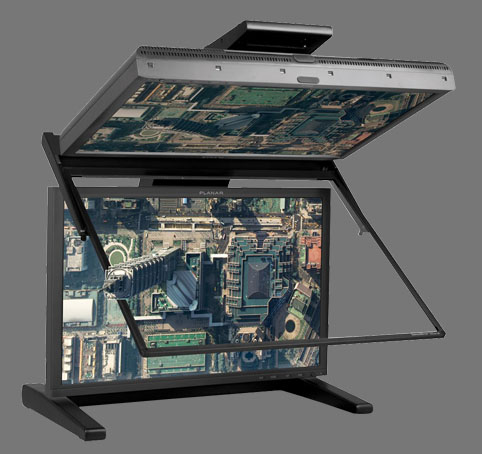 Advanced 3D workstations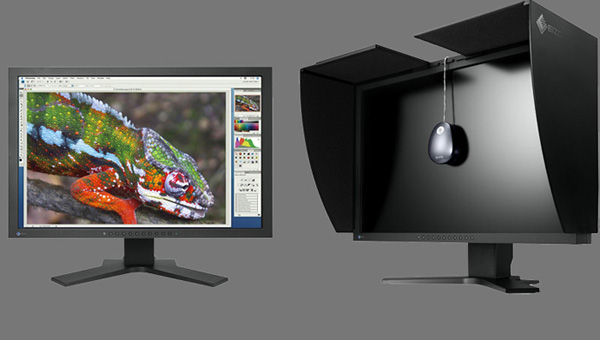 High-fidelity color workstation